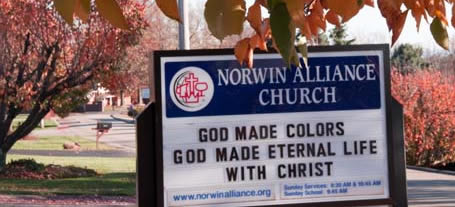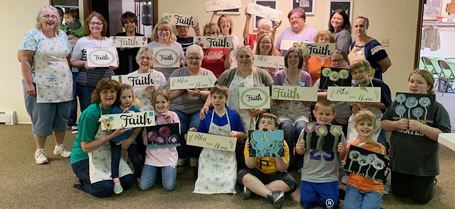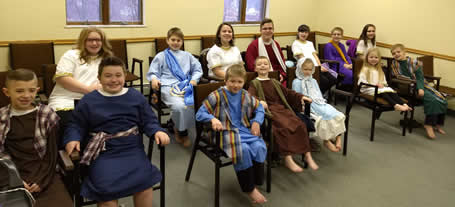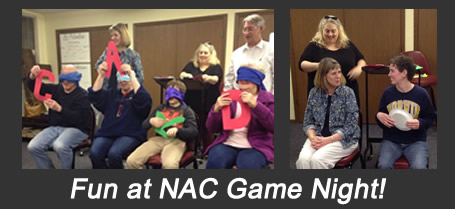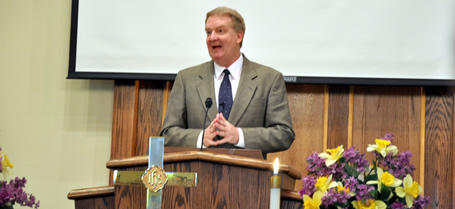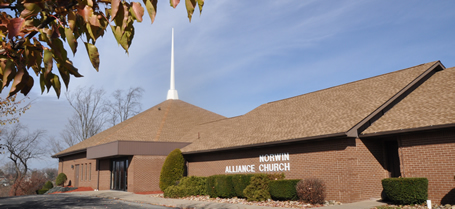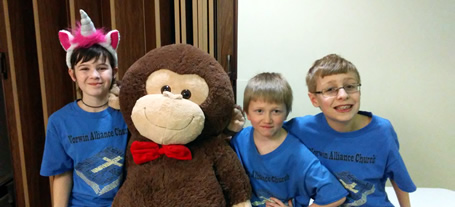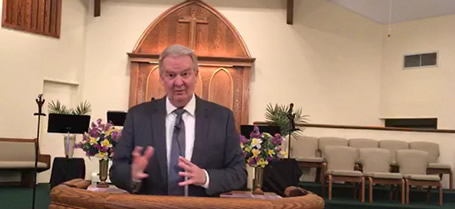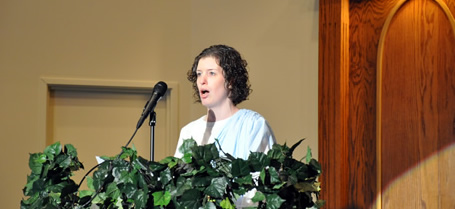 Sunday for ALL AGES

08:30a:Worship Service
09:45a:Sunday School
10:45a:Worship Service

Wednesdays

06:30p:Youth Ministries (grades 6 thru 12)
07:00p:AWANA

Additional Ministries

Keenagers (50+) 4th Thursdays @ 10:00a


Information

Services are on Sunday at 8:30 and 10:45. The 10:45 service will be livestreamed on FaceBook here.


October 31 There will be a "Festival of Hymns" during the 10:45 church service. There will not be an 8:30 service on October 31.